Go Board 19×19 "Thunder"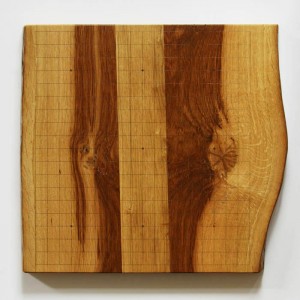 The board is made from the extraordinary oak, which is more than 500 years. This oak grew in the mountains protected by the state, but it was broken by the storm. From ancient times the oak that was broken by storm put in stable to protect horses from desiese.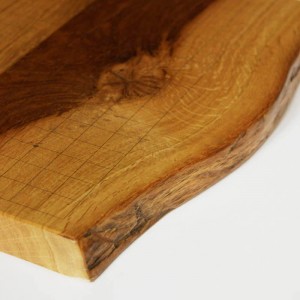 Do you like the dark color of these game boards? This natural wood color associated with old age of oak. The board is lined with a laser.