A lot of people visited the exhibition dedicated to Go in Moscow.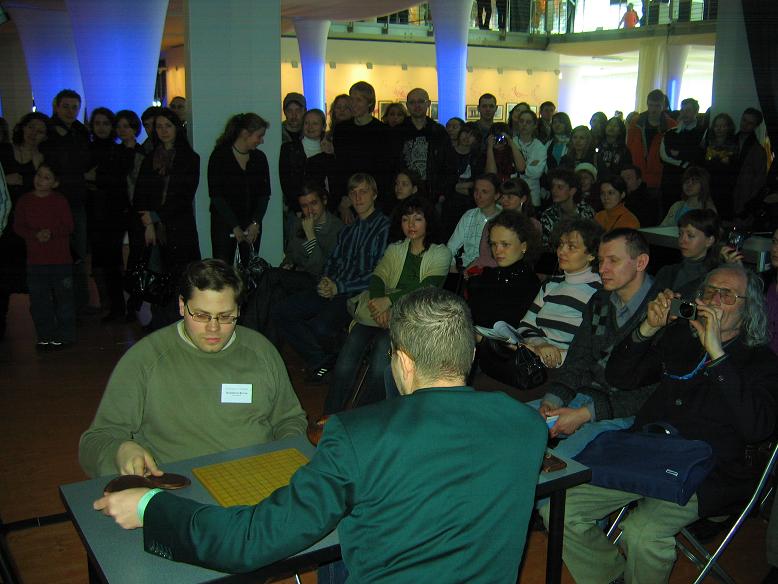 The lecture on Go rules for beginners conducted by Igor Grishin, the President of the Go Federation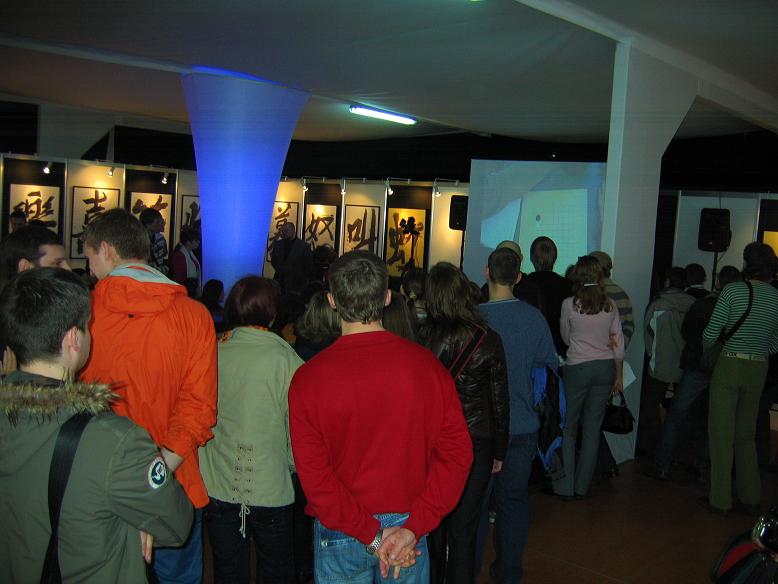 More than 100 people visited the lecture.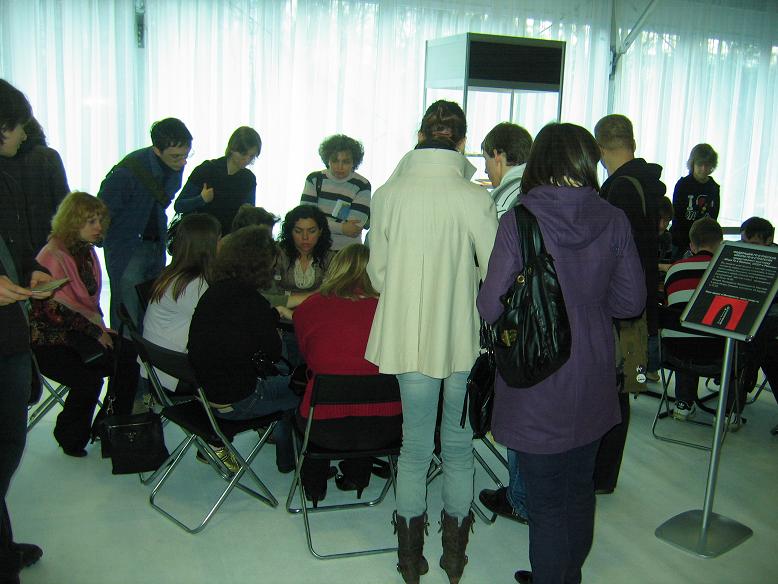 Each day there were Go game master-classes for the visitors.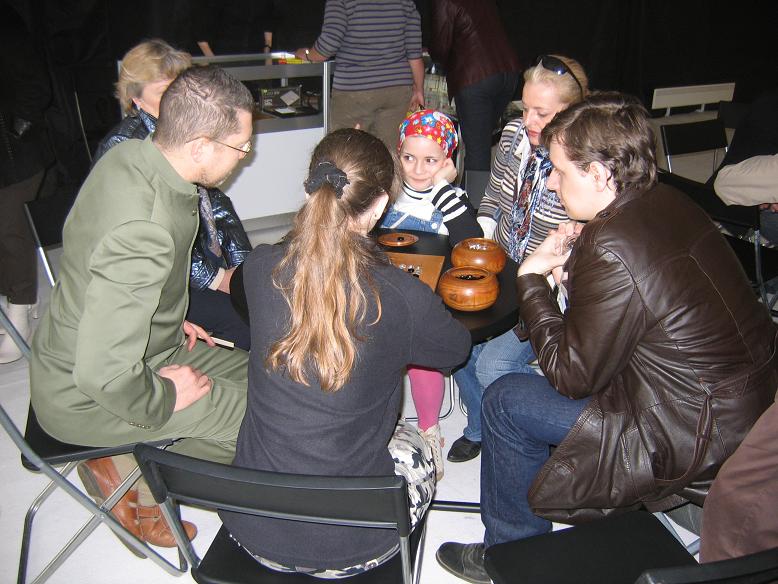 Igor Grishin conducts a master-class for beginners.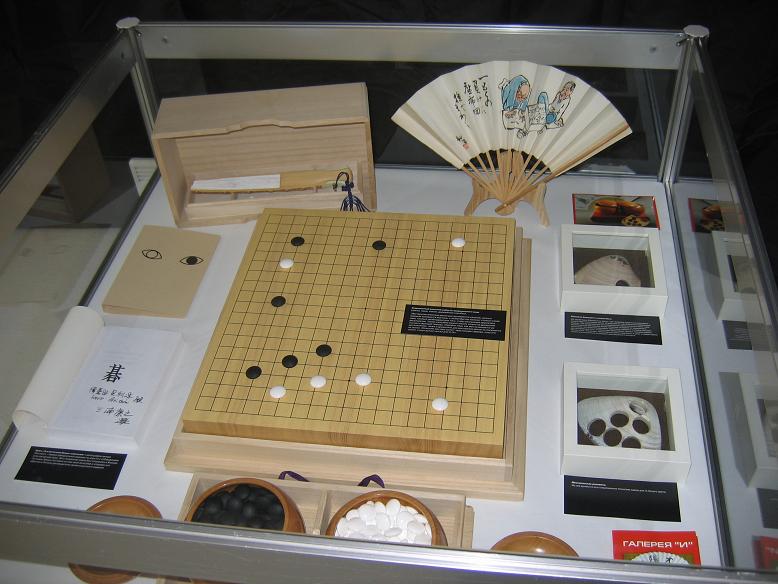 "Modern Go game equipment". To the left is a book by Miura Yasuyuki "Go: an Asian Paradigm of Business Strategy" (the Russian edition) with author's autograph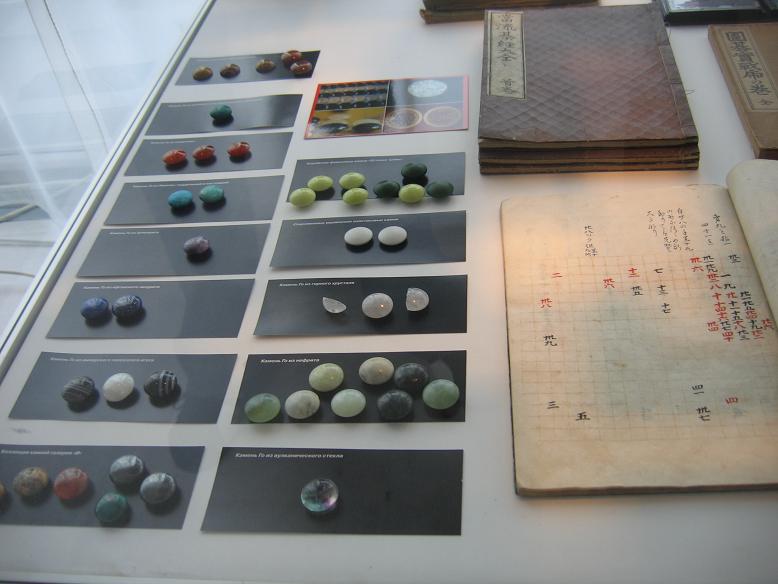 Go stones collection.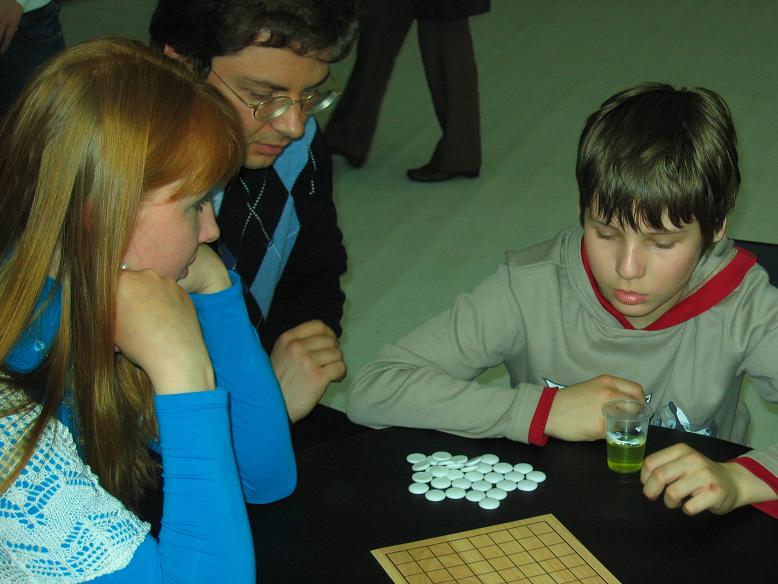 Dmitry Platonov, a teacher of the Russian Go and Strategy School, explains Go rules to a boy.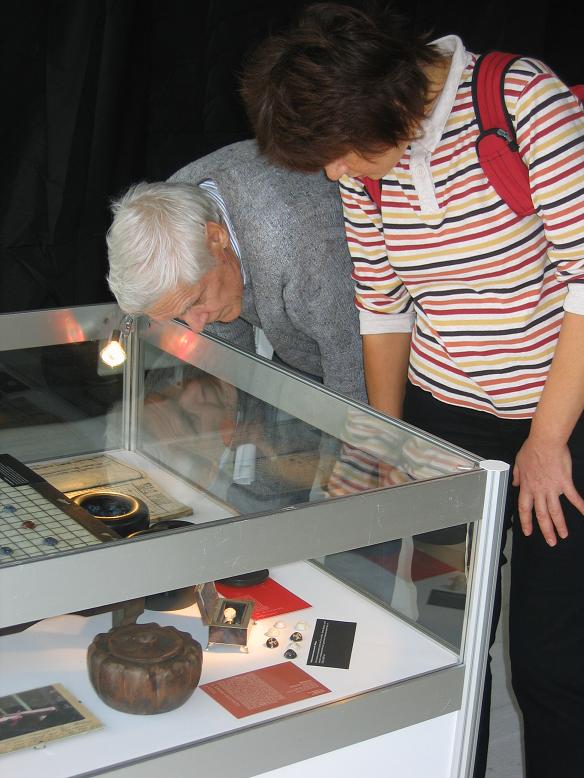 Part of the exhibition about Weiqi in China.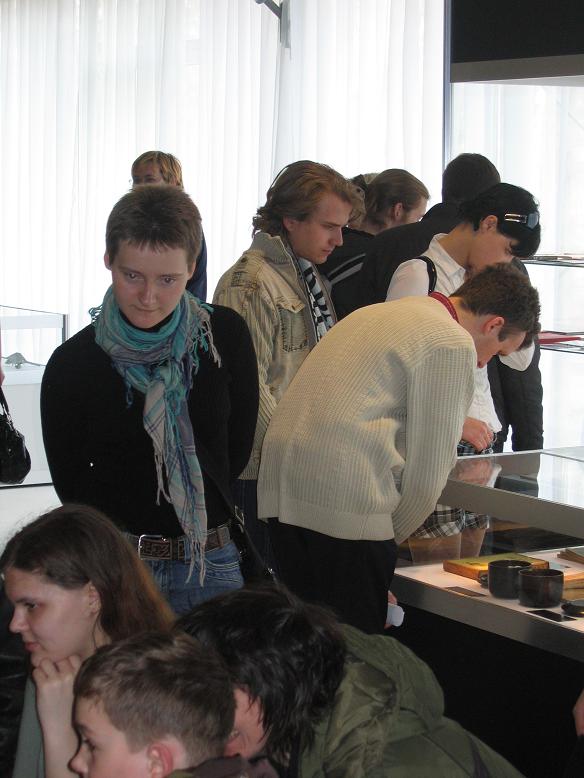 Many people tried to play Go.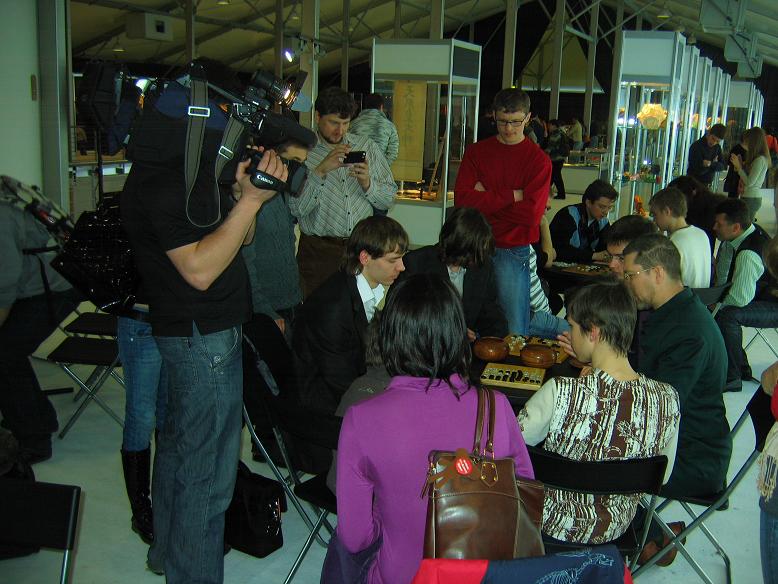 Shooting for Russian TV.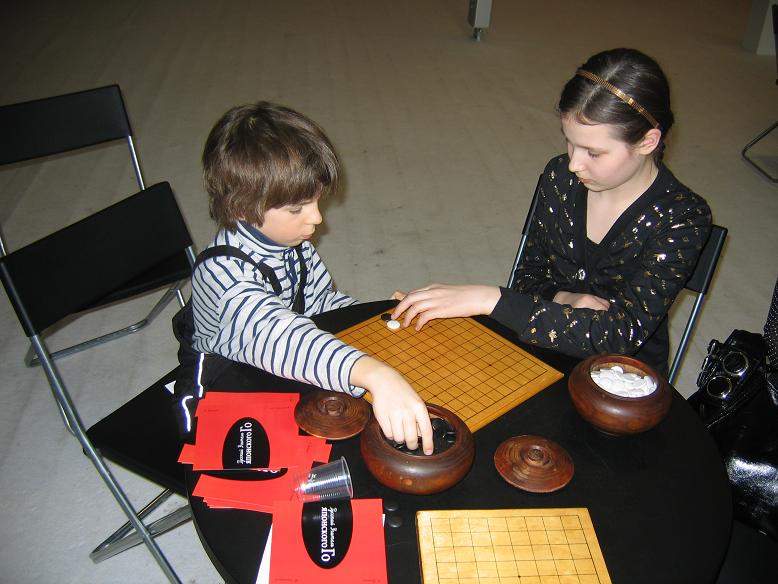 Children play Go. The first game.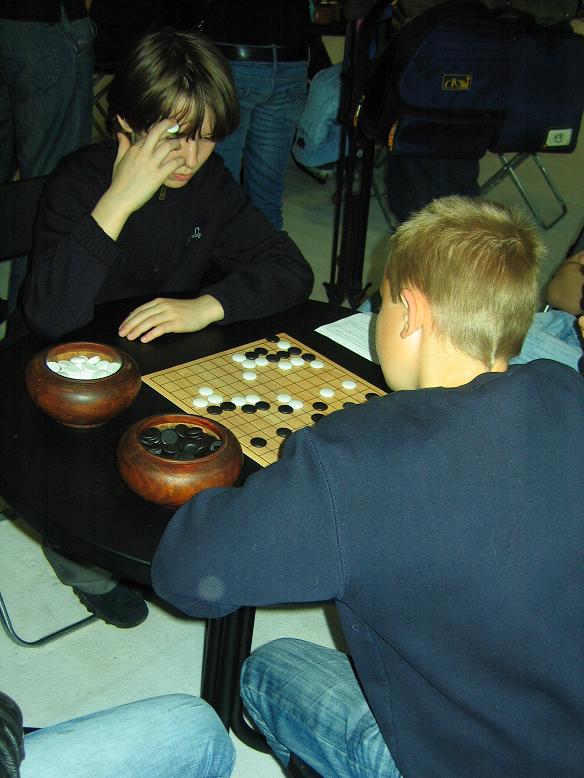 Children play Go. Amateur players.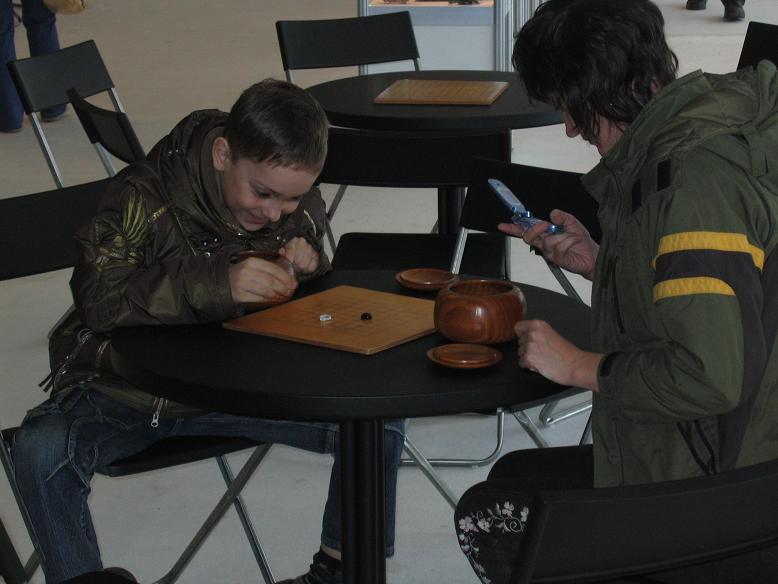 Children play Go. The first game with mother.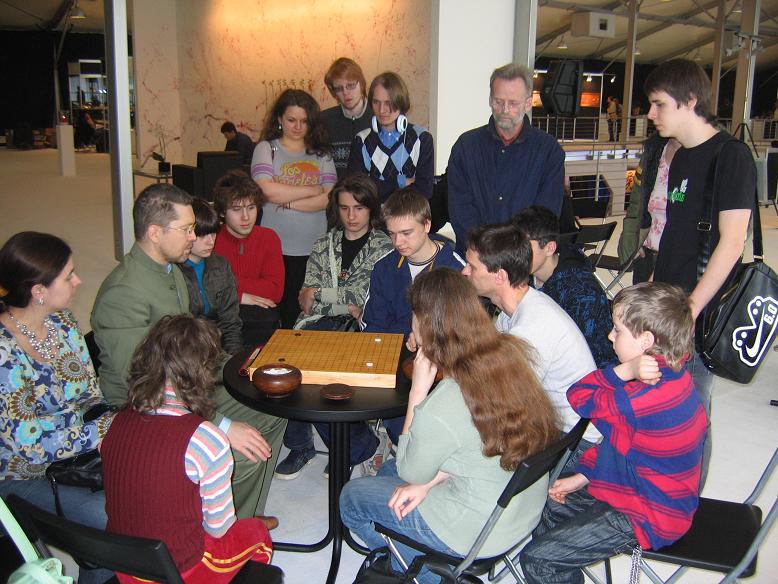 Master-class for beginners.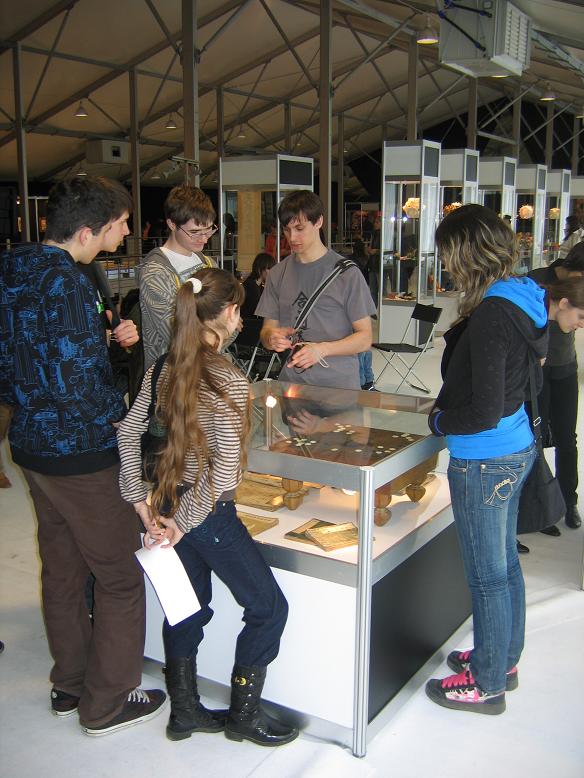 Thanks for all who helped us during this exhibition!