Igor Grishin took part in the all-Russian event — The Youth Train. It started in Moscow and took place in such cities as Kazan, Samara, Volgograd, Rostov and others.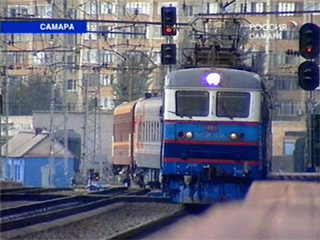 The Youth Train in Samara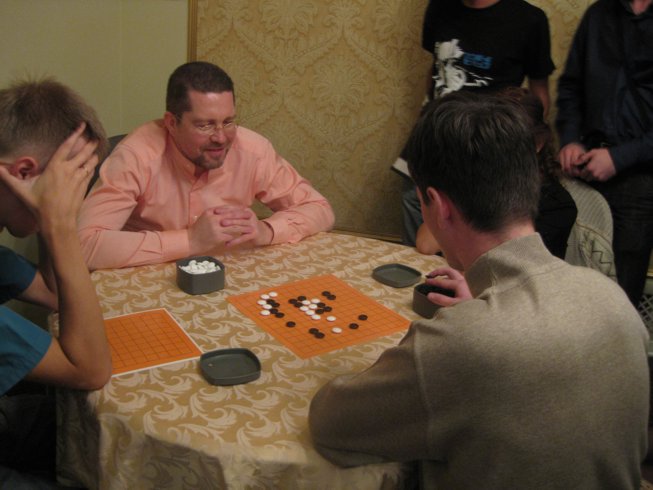 The President of The Go Federation gave master-classes, taught Go game to Russian youth.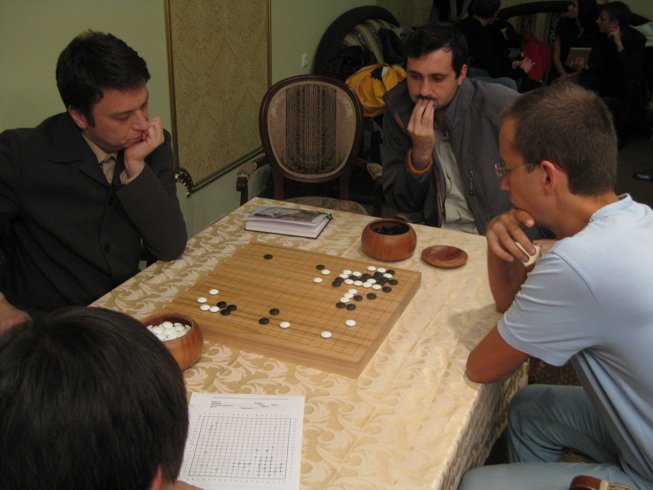 The Russian Go champion Ruslan Dmitriev gave a teaching game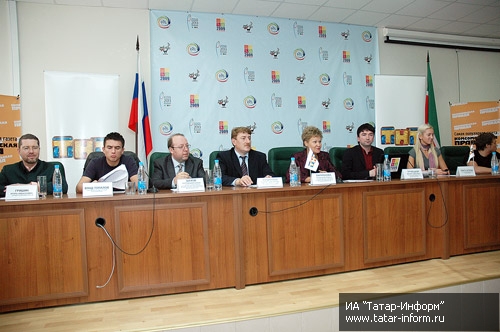 The press conference with participants of The Youth Train in Kazan. (Igor Grishin is the left extreme).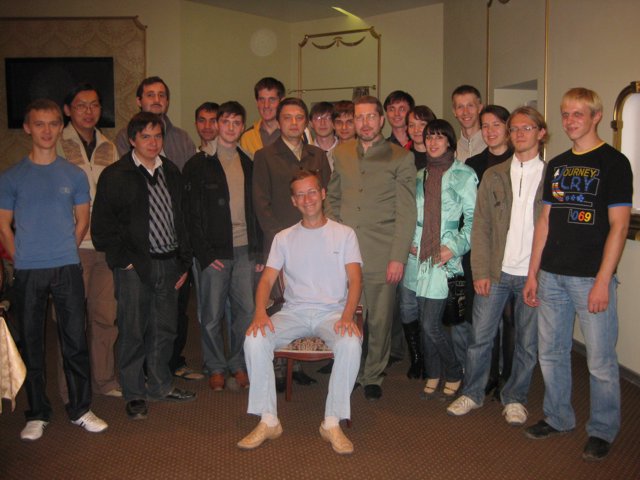 Igor Grishin and Ruslan Dmitriev in Samara Go club.