A Go exhibition "The Art of Strategy" opened in Moscow at All-Russia Exhibition Center. It includes more than 20 photos with the President of The Go Federation Igor Grishin, playing Go using diamonds instead of stones.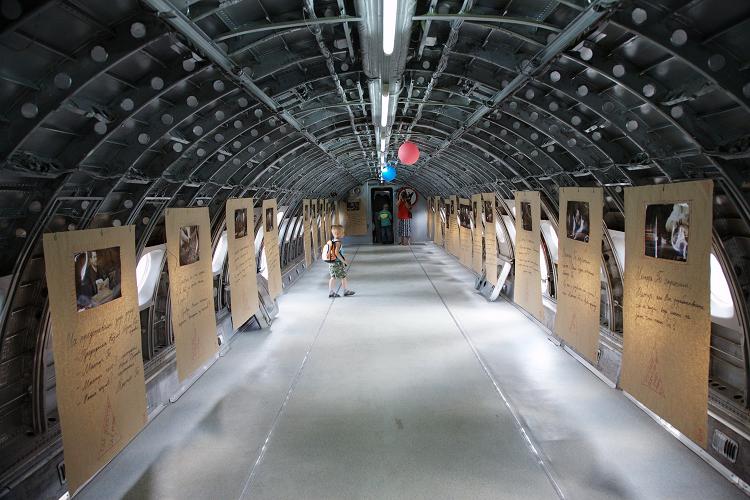 The exhibition is installed on the board of the plane.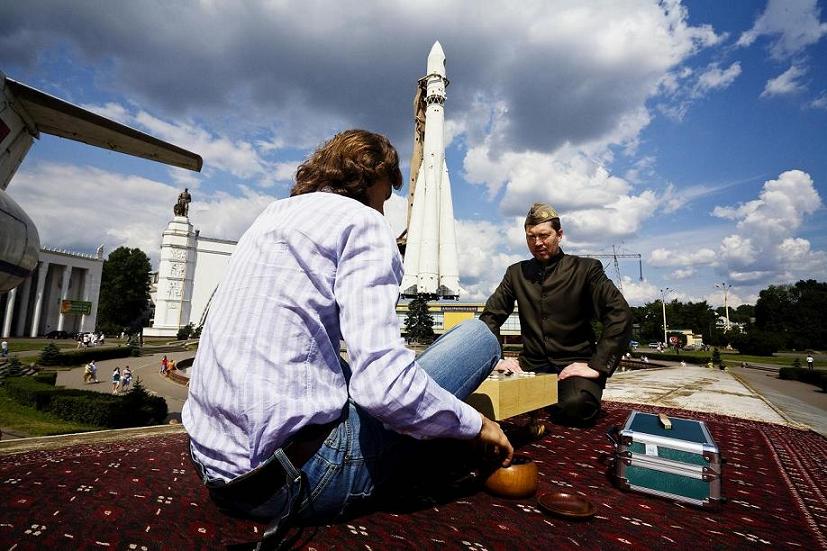 Before the opening ceremony Igor Grishin played Go on the plane wing with all comers.