Go is an ancient intellectual practice.
Nowadays go is a sport. Initially it was one of the ways of mind potential development .
The "Voskhojdenie" School in Moscow, Russia, rediscovered the lost sense and meaning of the game having separated Go and sports.
The method of the "Voskhojdenie" School is unique indeed.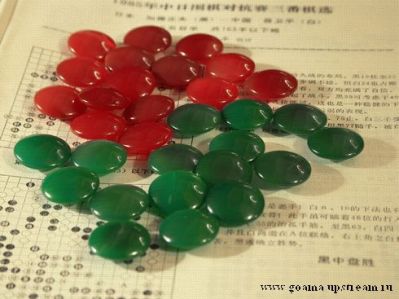 You can find more Go pictures and photos at the Go Game Gallery